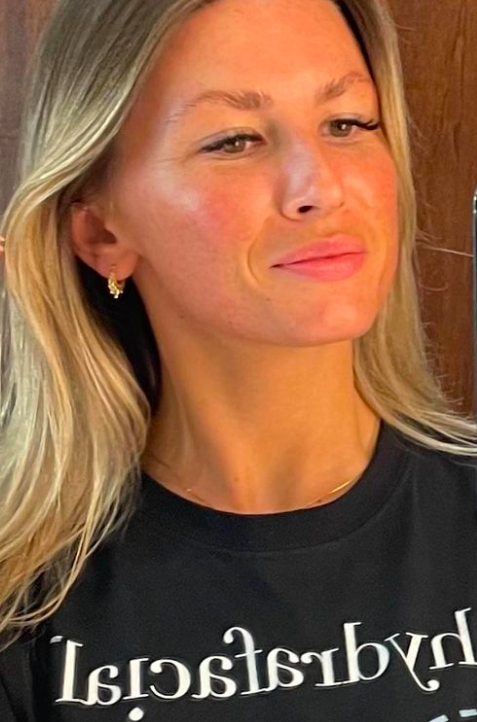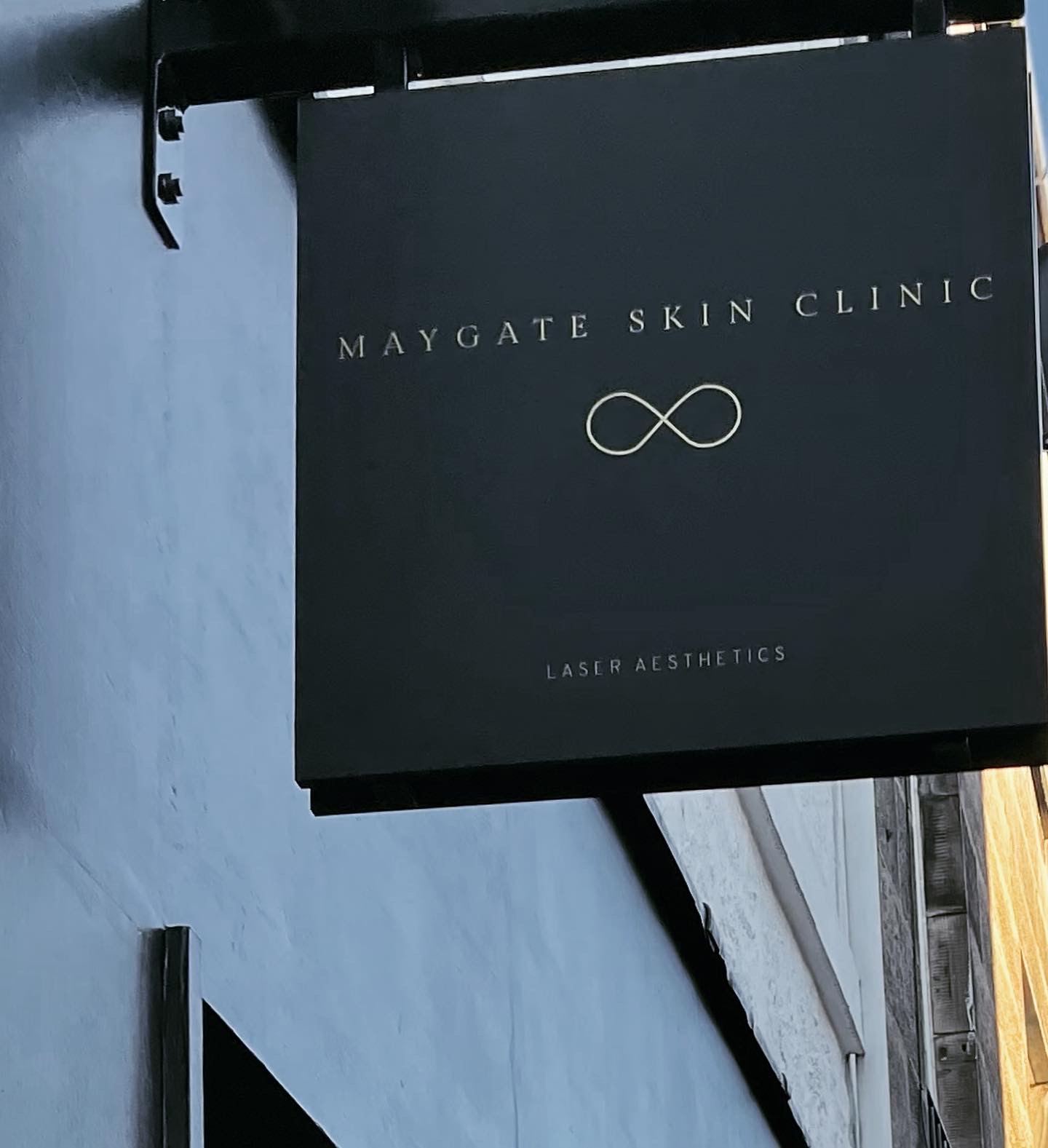 Maygate Skin Clinic, founded by Lynzi Miller who is the Clinical Director, Laser Aesthetics Practitioner and HydraFacial® Specialist. Setting a new standard in skin health, improving patients relationships with their skin.

Originally established in 2017 that saw a re-branding in early 2020 due to rapid growth and high-end treatment demands out with hospital environments and lengthy waiting lists.

Lynzi expanded in education and business, graduating from the Lynton Academy of Aesthetics, gaining Core of Knowledge Qualifications in conjunction with Manchester University, School of Astronomy and Physics.

Maygate Skin Clinic invested in gold standard equiptment and medical-grade treatments such as the Lynton Lumina ND:Yag Laser, Dermalux® LED Light Therapy and HydraFacial® equiptment as the main focus of the business to enable the true needs of patients who desired result driven treatments, in-depth consultations, patient care, industry knowledge and expertise to be met from a private clinical setting.

Maintaining a new standard in skin health. Continually ensuring professionalism, clinic enviromnment, patient trust, continued education development is always at the heart of the business, which even today is continually refelected in patient treatment and service.

Maygate Skin Clinic would like to welome you in improving your relationship with your skin.


Maygate Skin Clinic.