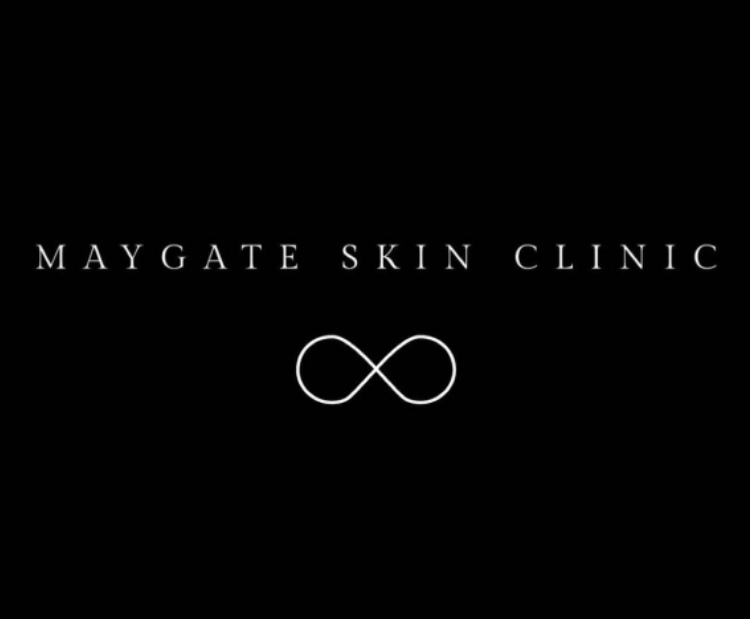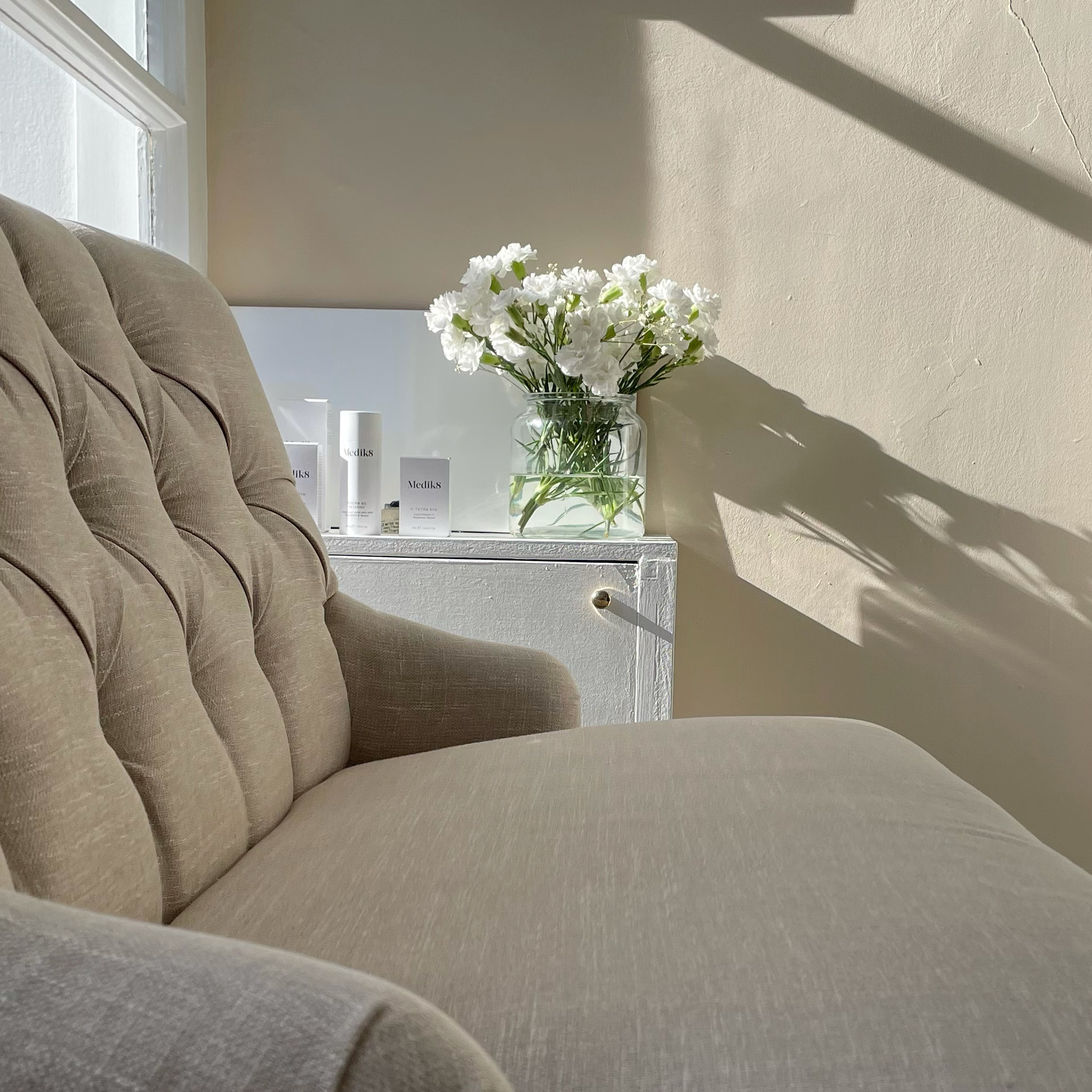 Here at Maygate Skin Clinic in Dunfermline, prior to treatment you must first undergo a consultation where details about your medical history are obtained in order to confirm suitability. Before proceeding you will be asked to sign a consent form and undergo a patch test where necessary.

Complete your Hydrafacial® Online Consultation and we will get back in touch with you, tap here!
OR

Receive professional and tailored recommendations from our expert team of practitioners. Our skin practitioners will examine your answers and follow up with an email, telephone or video consultation. Our aim is to provide you with the best possible tailored treatment and skincare product options to suit any of your skin concerns, ready to improve your relationship with your skin, tap here!