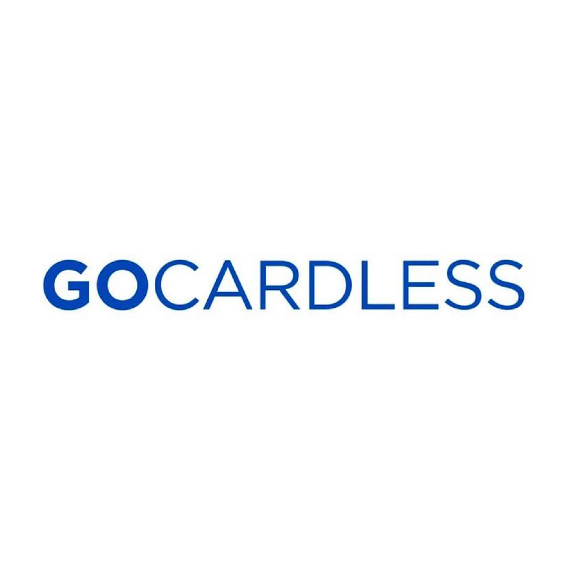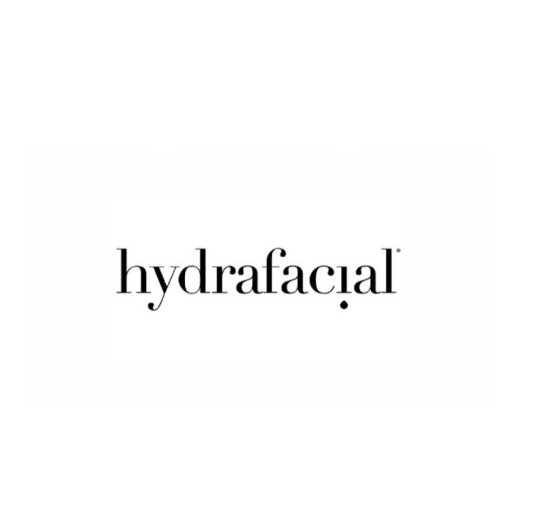 Spread the cost with GoCardless
Pleased to now offer patients an opportunity to spread the cost of your favourite courses of Advanced Skin Care Treatments using GoCardless a simple step by step process. GoCardless is an online tool which makes it easy for patients to pay by Direct Debit.
The Benefits
There are many benefits to choosing to purchase a course, not only will you achieve optimal results for your skin but by purchasing a course of treatments you could save £££ compared to purchasing single treatments!
How To Get Started
💁🏼‍♀️ If you are not sure which course of treatments is best suited for your skin, first we would recommend for you to book a FREE online consultation to discuss your treatment plan.
💁🏼‍♀️Then payment of the deposit for your course by your preferred payment method; cash or card.
💁🏼‍♀️ Your GoCardless account will then be set up by Maygate Skin Clinic and you will receive an email with instructions of how to confirm your plan, just a few details are required such as full name, address and bank details. This email will also confirm the payment start date, amount and number of payments.
💁🏼‍♀️ You can then relax and be comfortable in the knowledge that all of your treatments for the next few months are in hand and budgeted for accordingly!
Please see below an example of the payment breakdown for a course of HydraFacial treatments 💦.
Consultation – FREE
HydraFacial Single Treatment – £140.00 each treatment
OR
Course of 12 - £1,680 (saving you £420)
Course of 6 – £840 (saving you £168.00)
Course of 3 – £420 (saving you £82.00)
Spread the cost using GoCardless with initial deposit payments from just £100 followed by monthly payments starting from £80.00.
Other treatments where you can spread the cost include Medik8 Facial courses & Dermulux courses.
Contact us for a personalised skincare plan and regime that is tailored to your needs.
Maygate Skin Clinic